The First Bee
Christopher Evans designed his first honey bee pendant in 2017 for Lydia.

Lydia is passionate about wildlife and is particularly fond of honey bees, admiring their unique beauty and their boundless team spirit.

Her parents wanted something special for her birthday, so Chris set to work on the original Lydia's bee pendant.
The Range
Christopher Evans loved the pendant so much that he decided to craft a whole range of bee jewellery in a variety of sizes and finishes.

The original range featured silver, silver & gold plated, and silver & rose gold plated honeybees in pendants, bracelets and rings. Two styles of earring shortly followed.

Stockists across the UK began snapping up the range for their jewellery shops.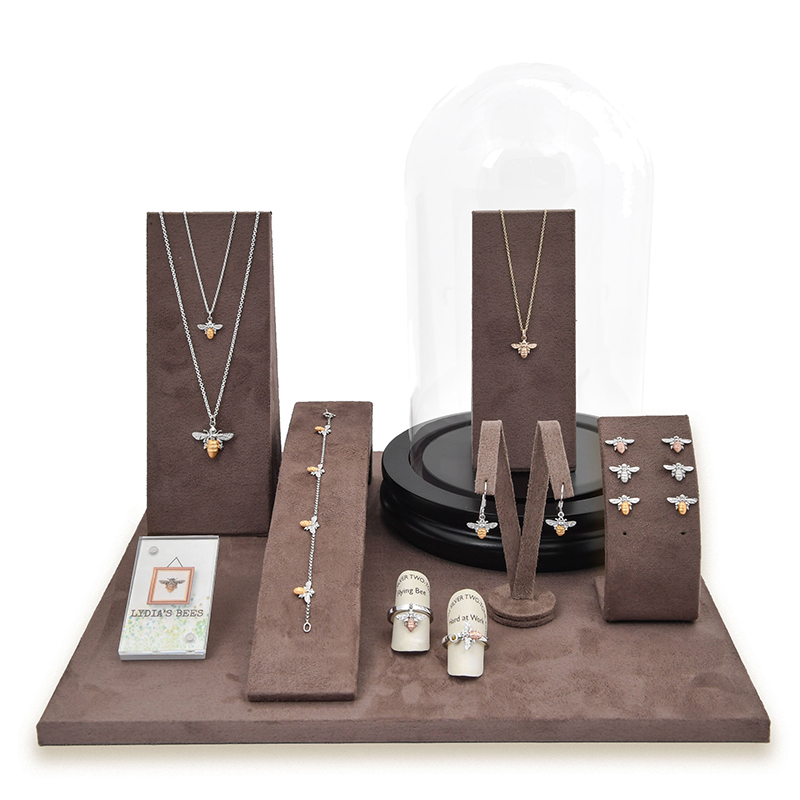 Website Launched
The Lydia's Bees website launched, bringing our beautiful bees to a wider audience.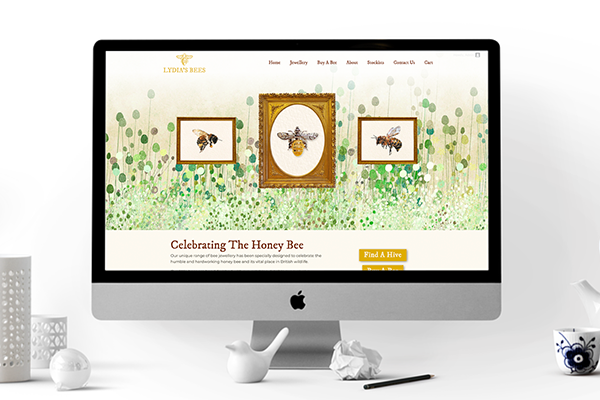 Featured on ITV's Bling!
Christopher Evans, the talented goldsmith behind the Lydia's Bees collection, was invited to participate in an ITV show about jewellery.
ITV's 'Bling' with Gok Wan was a huge success. Chris was featured many times on the show, always wearing his favourite Lydia's Bees lapel pin - the only one of its kind at the time!
Read More About Bling!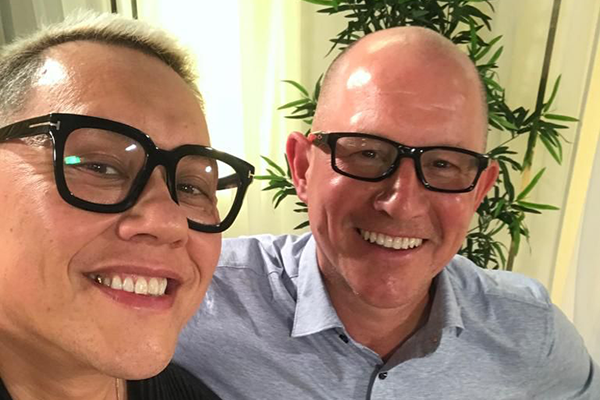 New Website! New Ranges!
In December, the long-awaited new Lydia's Bees collections entered the online world! Having had success with our stockists, we decided to bring our full range online; including our elegant Pea Pods, adorable Bumblebees, and delicate Butterflies.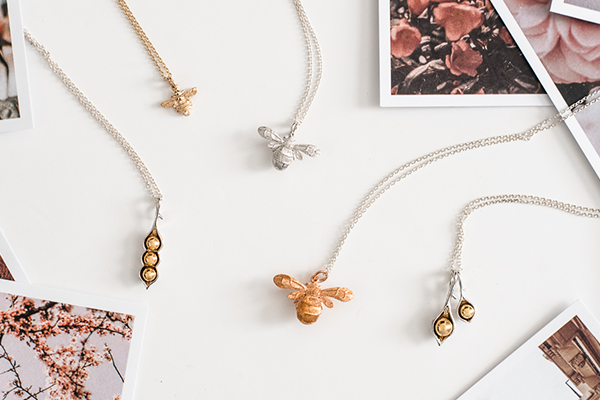 We also create bee-spoke designs! From diamond-adorned honeybees, to pea pod pearls, to birthstone butterflies… we love designing and crafting bespoke versions of our jewellery to mark a special occasion. 
So if you have an idea, get in touch and we can craft you something truly unique!
Follow Lydia's Bees on your favourite social media channel